We are a full house digital branding & eCommerce website development company based in Chicago providing Web Design & Web Development, Commerce, User Experience, Digital Marketing, and Vlocity-Salesforce Integration.
Being a leader in the eCommerce development company, We assure time-bound services to our customers and support them in developing winning strategies for their businesses through innovative technologies. We help brands design, build & bring to market products, services and experiences in the digital channel.
We at PlumTree, believe in the passion about bringing more with a merciless search of triumph, we begin where other agencies stop. We deliver value through an integrated approach and skill set finding the sweet spot between viability, desirability, and feasibility
Clients we have worked with




















We're official partners with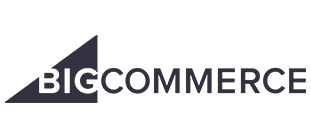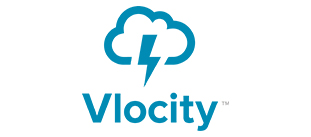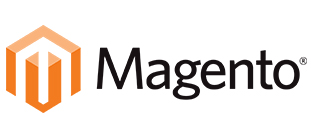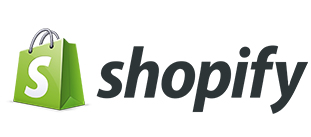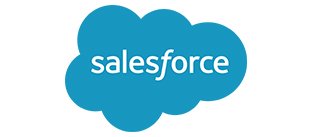 6 Reasons
To partner with the leading eCommerce development company,
PlumTree Group
Experience
We have built a global team of smart, driven and talented employees who are not only certified but also experienced. This diversity of talent is central to our DNA. We've helped over 400 Startups & Fortune 500 Clients grow their online businesses since 2006. Over a decade of sustained growth!
B2B & B2C
The needs of our B2C retailers are vastly unique from our B2B clients. Consequently, Plum Tree's E-Commerce practice addresses these needs differently by applying a fundamentally different approach for each. You can view some of the evidence of this on our work page
Digital Marketing
Digital is just a platform. We drive business growth post-launch with analytics & strategy, client acquisition & retention, channel optimization & support. We combine data insights with design thinking to build strategies and experiences that transform businesses.
Commerce
We can provide a full list of monthly ecommerce maintenance and support packages for your website like Magento hosting support and production bug fixes. We can also implement minor enhancements like third-party integrations and data export/ import.
User Experience
Design is much more than pretty pictures. We believe in this so much so that we have dedicated an entire team to support an end to end-user experience. We grow businesses by creating experiences people love!
Salesforce
Whether you are launching a new eCommerce platform or simply need to optimize existing IT assets, our seasoned technology consultants have the ability to comprehensively map your business requirements to the proper technology set.
Help us understand your goals!

We would like to get on a 15 minute call to discuss how we can plan a successful partnership

Get in Touch