Anthem
We helped them with product eligibility, rating integrations, and document generation.
The Challenges
Anthem dedicatedly delivers better care, provides great value to customers, and helps in improving the health of communities. Plum Tree helped them integrate ratings, group quoting, DocuSign, and product eligibility. We established a broker/no-broker flow for the brand. We supported 40k concurrent users and also put document generation with Conga.
Services
Salesforce
Vlocity
Service Cloud
Community Cloud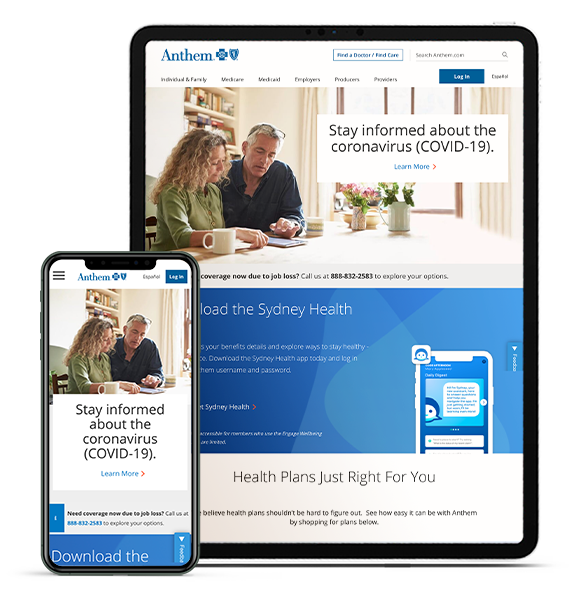 The Results
Reduction in application processing.
50%
8:1 with Vlocity Rating Engine